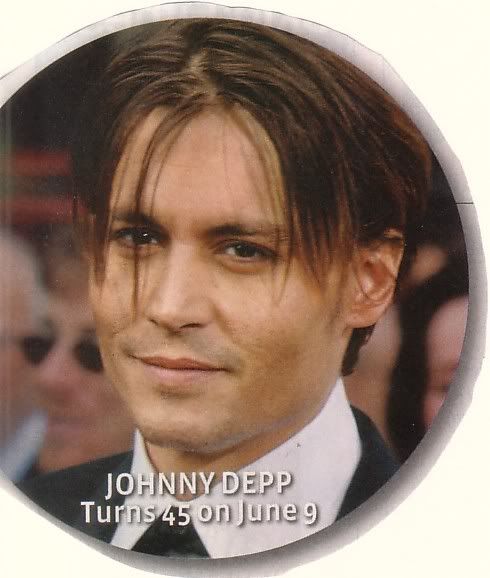 Just a reminder that this is the final weekend of the Zone's 2008 Birthday Project . . . we'll be wrapping up the charity campaign right after Johnny's birthday
on Monday, and sending our donation to American Family Children's Hospital in Madison, Wisconsin.

Are you ready for some great news?


I am thrilled to announce that the 2008 Birthday Project has now raised $5,000 . . .
an amazing total given that the majority of us are, like the original Pirate Lords, skint-broke. But that shows what we can do when we come together as a community.


We are now poised to make this year's campaign the most successful in the history of the Zone.
so much to all of our generous donors! Your gift will help take care of hospitalized children and their families--it's a fine way to say
to Johnny Depp.

If you would like to join in the 2008 Birthday Project, it's not too late! Just check the announcements at the top of this forum for directions on how to donate.

Thanks again to all of you for your generosity.
There is no better way to honor Johnny Depp than by comforting a child in distress.

May your birthday gift to Johnny bring you much joy in return.




Part-Time Poet